Pittsburgh Pirates: Three Relievers That Still Could be Traded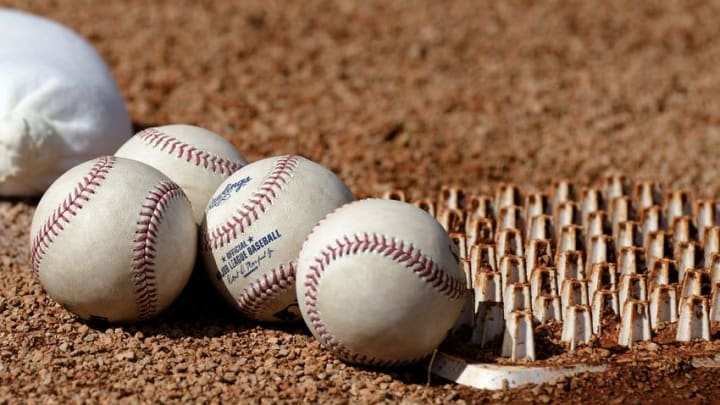 Mandatory Credit: Jonathan Dyer-USA TODAY Sports /
Mandatory Credit: Charles LeClaire-USA TODAY Sports /
Why Trade Him?
One of the other main concerns with Watson, is that blew five saves this year.  Many thought that Watson would be the closer after Melancon had moved on.  However, Watson seemed to be out of sorts when pitching in the ninth innings compared to the eighth. For some reason, some pitchers are not mentally able to close out games.
With Watson soon getting an arbitration raise, close to six million dollars, the Bucs may not feel the need to keep him.  Watson is one of five current lefties in the Pittsburgh Pirates bullpen.  Of the group, he has the best track record, but also is owed the most money.  Also, this is his last year of team control. Now six million dollars is very doable for the Pirates.
However, with plenty of teams looking for relief pitching, especially left-handed relief pitching, Watson would have a fair amount of suitors.  Teams like the Yankees, Dodgers, Mets, Nationals and Blue Jays are all looking for left-handed relief help or a set-up pitcher.  The Pirates have reportedly put out to opposing teams that they are willing to listen on Watson.  This is typical, and the Pittsburgh Pirates may get an offer that is worth moving Tony Watson, his rising cost, and his expiring contract.