Why Do You Hate Jose Tabata?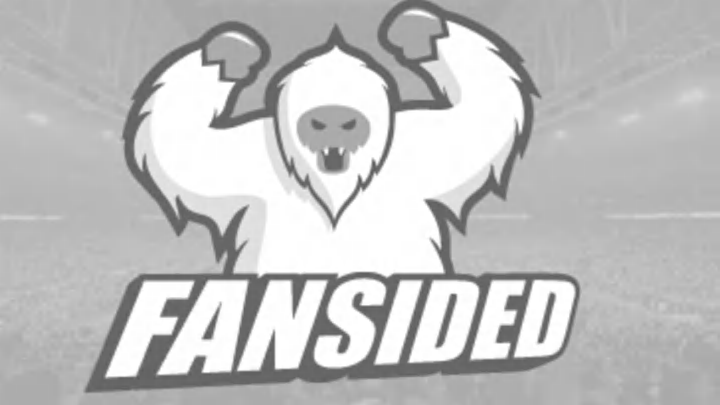 Tabata has been a catalyst at the top of the Pirates lineup
The Pittsburgh Pirates Jose Tabata is a player that you hate, well, maybe that's too strong.  Tabata is a player that you don't care for, or wouldn't miss if he was left out of the lineup.  You might think he's lazy.
Public sentiment seems to be that Tabata got paid, got fat, and sucked his way out of a job by his poor performance–at least that's what your neighbor tells you.   Before you agree with me, take a closer look.
The numbers that Tabata put up in August tell a different story.  Let's take a quick look at some of that production as the Bucs take on the Brewers tonight looking to get their coveted 81st win of the season.
Don't believe your neighbors.  Tabata has recorded three straight multi-hit games.  He is hitting .333 within the NL Central Division.
When Tabata bats leadoff he has sixteen hits with four doubles and eight runs scored in those 13 games.  Tabata hit .310 last month, chalking up 26 hits with two homers and nine runs driven in for the Pirates.
Each of his past 12 starts have been in left field while Starling Marte has been out of the lineup.  The Pirates miss Marte.  He has been their second base player in 2013. 
But don't hate Jose Tabata.  Sure he misplays a ball and contributed to a very difficult loss which only stirred up your crazy neighbor.  But when the Pirates needed a player to step up.  He did it.
He won't hit a lot of homers.  It's a major weakness in the 25-year olds game.  The power hasn't arrived quite yet.  It might not come at all, or might come next year.  Until then, enjoy him for what he is–a player that gets on base, usually with a slap hit to right field.  An impressive August OPS of .851 got me feeling good again about Captain Intensity.    
Jose Tabata looks to be back in a Pittsburgh Pirates uniform today in St. Louis
We fondly remember how Jose Tabata ended up the 2012 season.  While the team sucked,  Tabata quietly played well.
Jose Tabata made the final out of the 2012 season for the Pittsburgh Pirates Photo: RumBunter
Maybe, just maybe Jose Tabata does have value moving forward for the Pirates.  At the very least, he has a team friendly contract and has provided offense when the team needed it the most.
For the first place Bucs, it's been enough.  Just try not to look at the neck tattoo.  It gets to me too.