PNC Park: Well At Least the Beer Is Cheap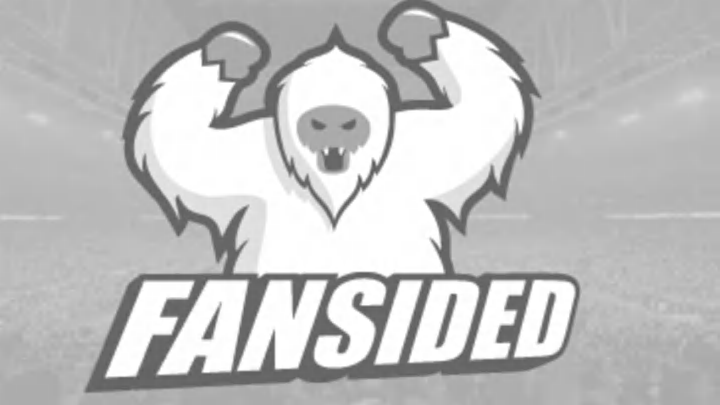 As we start getting really itchy from our cabin fever here in Western Pennsylvania, our thoughts drift toward Major League Baseball. And beer. Really more beer than baseball right now, but that doesn't sell these six hundred ads you have to fight through to read this ahem, Pittsburgh Pirates baseball post.
Ok, now that it's out of the way, go ahead and check out the Team Marketing Report infographic that was put together several months ago with all of the average prices of beer throughout Major League Baseball stadiums.  Mmmm….beer at PNC Park, God we miss baseball.
We aren't sure of what the word average means in the report and these rankings are usually contested by the ballclub, but we just know that Boston topped the sexy infographic. What beer could possibly cost sixty cents per ounce at Fenway?  Is it Dogfish World Wide Stout, because then o.k, but if you're saying Sam Adams Boston Lager then shit…we have problems.
I always despise giving Bob Nutting more ideas, but since the Bucs are without a Marketing guru at the moment, it's the least we can do.  PNC Park could really increase their lowly ranking on the ultimate beer power rankings by doing two basic things.
Number one:  Sell better craft beer in convenient location at PNC.  Do more tasting nights with local breweries.
Number two:  The main way to do that would be to embrace the Pittsburgh beer revival along with the most wanted craft beers.
Sure the Budweiser Bowtie bar was a huge hit, well, I guess, unless your name was Dallas Latos.
But a true craft beer bar would be a great idea for PNC Park especially as the team tries to target younger, more influential fans.  Craft beer lovers have money to spend and most of us simply drink other alternatives while at the game, but would certainly upgrade if only better options existed.  It's not enough to just have craft, it's important to have craft beer that people actually enjoy and want to buy.  It's quite easy to bring your own beer to tailgate or grab the latest craft beer in some of the bars around the park.  So why not continue it inside PNC?
We can take a guess and realize that the Pirates signed a deal like most other stadiums that are slathered in side deals by those mass-marketed beers.  To their credit, the Bucs signed a deal with Rivertowne, a local craft brewery that also has a restaurant and bar a block from PNC.
The challenge is Rivertowne's IPA isn't a great one just yet.  I don't care for it, mainly because the customers at my six pack shop and my wife's distributor aren't sold on it.  Now the Rivertowne Hala Kahiki, that's a great one that the ladies love.
Some of the reason for the Red Sox rose to the top of the list is actually not all about Sam Adams, but these beers:  Harpoon, Wachusett Green Monsta IPA and Blueberry Ale, Cisco Brewing Whale's Tale Pale Ale, Magic Hat #9 (not a true craft beer, but we will play along,)  and Smuttynose IPA.  Fenway even gives fans a break, selling a few beers for just $5 in the month of April.
If Rivertowne had their shit together, a North Side Notch IPA would be available in 2014.  Or better yet, perhaps North Country could nail that name–I should have trademarked that one.  But their are other, very popular local breweries that should be at the park–Full Pint, Fat Heads or even, Penn Brewing could put their heads together and come up with a session beer surrounding the-on-the-rise-Pirates that would drive the fans crazy….and the profits up the list.
And for God sakes, enough with all of the beer at PNC that just doesn't sell (maybe cuz it's from the shadows of Philly?) like Troegs Hogback Amber Ale and Victory Prima Pils.  Pittsburgh has plenty of great brews in their own backyard.  Someone just needs to pay attention.
But enough with beer, how much will the Colorado Rockies spike their food sales after the legalization of the ganja?
UPDATE:  Sorry, East End!