Report: Gregory Polanco Headed To AAA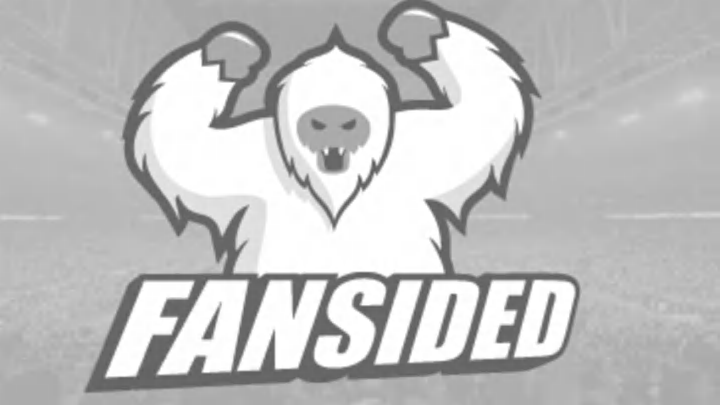 Aug 12, 2014; Pittsburgh, PA, USA; Pittsburgh Pirates right fielder Gregory Polanco (25) singles against the Detroit Tigers during the seventh inning at PNC Park. The Pirates won 4-2. Mandatory Credit: Charles LeClaire-USA TODAY Sports
The Pittsburgh Pirates have sent Gregory Polanco back to Triple A Indianapolis.  Some could say that Polanco needs to get to the plate on a daily basis if the team has any hope in their rookie helping them in a stretch run.  It's a surprising move, but Travis Snider has been hitting well recently.  When Andrew McCutchen came off the DL, Starling Marte slid back to left field and Snider was written in the lineup card in right field.
Polanco has seen his OPS take a serious dive in recent weeks.   The slump has put his OPS well below that of the average, run of the mill outfielder.
The downside is the fact that the hyped rookie has thrashed AAA pitching, so what's left to prove in Indy?    The eye is a that of a major leaguer, he isn't chasing pitches outside the zone, and the breaking ball is something he has hit well above the league average.  So unless someone is firing 98 mile per hour fastballs at AAA, the move down the ranks is tough to follow for me.
The Pirates have several options in replacing the 22-year old Polanco including Andrew Lambo who keeps hitting home runs for the Indians.  With two lefties pitching for St. Lois this series, maybe it's the "unthinkable" (when considering who has been on this roster over him recently)–Jose Tabata coming back to the club.  Clint Barmes also would seem to be ready to rejoin the Bucs and give Jordy Mercer a breather at shortstop.
Look back on this move in a couple years and most will point to this meaning it was Super Two related, because it's hard to imagine Barmes or Lambo ever replacing a player like Polanco.  We worry about what it does to a players confidence when he is given news like this, because Neal Huntington said he wanted to bring Polanco up when he can make a long term impact for the team.–not be sent up and down.  It smells a little bit like failure to me, which sucks.