Pittsburgh Pirates Prospect Report: Cody Dickson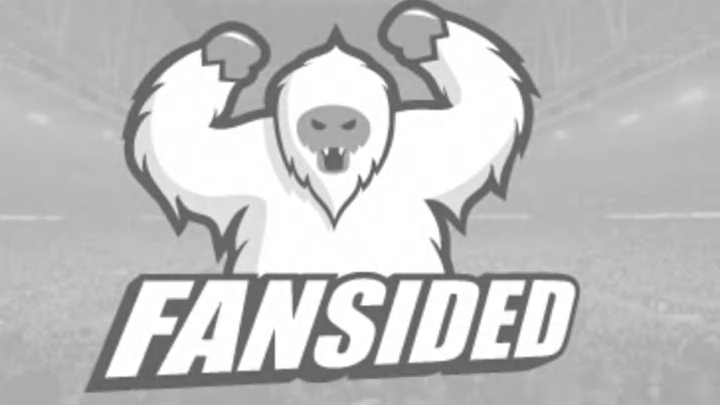 Of the four major sports, baseball is usually the one where the draft has the least immediate impact. Even most guys drafted in the first round don't see regular time in the majors for at least a year, maybe two or three. However it is nice to know that, in case of emergency or rebuild, there is always a queue of players developing their major league tools.
In this multi-part feature, I'm going to examine the Pittsburgh Pirates' top 30 prospects according to MLB.com and discuss where they fit into the team's future plans.
The number 30 prospect in the system is left-handed pitcher Cody Dickson. The fourth round draft pick in 2013 from Sam Houston State, Dickson has spent his short career working on his game in A-ball.
2013 was the best season Dickson has had thus far, posting a 2.37 ERA with 59 strikeouts to just 24 walks in 57 innings in low-A. Since then, he has slowly risen to A-ball in West Virginia and then High-A in Bradenton, where he owned the Palm Beach Cardinals:
He wont blow batters away with his stuff that tops out in the low 90s but if he can learn command of his pitches, he will continue to be promoted through the farm system.
When you pitch to contact, you need to be able to put the ball in spots where the batter can't square it up and walking 3 per nine innings wouldn't be the worst thing if he wasn't also allowing 9 hits per nine innings this season. It's a bit alarming that his allowed BABIP – batting average on balls in play – was .316 at such a low level but that could have more to do with the defense behind him than the hits themselves.
As a result of his wildness, he struggled greatly in the Arizona Fall League this season, walking 8 and allowing 7 runs in just 8.2 innings pitched.
More from Rum Bunter
If Dickson continues to build velocity on his fastball into the mid 90s and can find the strike zone consistently with his breaking stuff, he will be a very valuable southpaw. For now, I think he'll start 2016 in High-A Bradenton and likely play his way into Double A Altoona.
Even if he has a breakout season, Dickson probably wont progress any higher than Triple A. There's no rush in getting him to the majors and if everything goes to plan, he would probably see the big leagues sometime in 2017 the earliest.
Next: Has Jamaal Charles Lost a Step?
(Here is an interesting story and interview with Dickson if you'd like to know more about him)