Pittsburgh Pirates: Four SP Pitching Trade Targets This Off-Season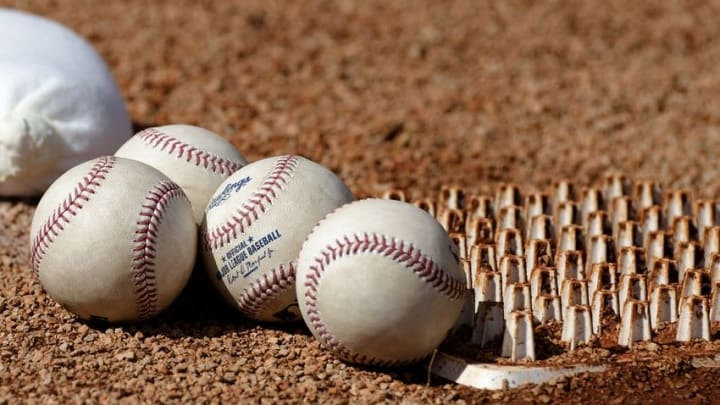 Mandatory Credit: Jonathan Dyer-USA TODAY Sports /
<img class="wp-image-87912 size-large" src="https://rumbunter.com/files/2016/10/9539228-drew-smyly-mlb-tampa-bay-rays-toronto-blue-jays-850×560.jpg" alt="Pittsburgh Pirates had interest in
at the 2016 deadline" width="590″ height="389″ /> Mandatory Credit: John E. Sokolowski-USA TODAY Sports
Drew Smyly
At the trade deadline it was reported that the Pittsburgh Pirates were scouting the Rays pitching staff.  Many assumed it was Matt Moore, and the Bucs were.  However, it was also reported that the Pittsburgh Pirates were looking at Drew Smyly. Smyly would fit more of the mold of a project arm.  I am not willing to call him a reclamation because he is still relatively young and has never pitched above a four earned run average until this past season.  Most reclamation projects are pitchers who had success early in their careers, and have not over the last few years.
Smyly was a second round pick by the Detroit Tigers in 2010.  He was one of the key pieces that was sent to the Tampa Bay Rays in the 2014 blockbuster trade for David Price.  At the time he was viewed as a young, high ceiling, power lefty arm.  After being trade to Tampa Bay he found success right away.  In the seven games he started for the Rays, he pitched to a 1.70 earned run average. The following year in 2015 Smyly was very good again. The 6'3" left-handed pitcher made 12 starts pitching to a 3.12 earned run average, along with a 1.17 WHIP and a solid 10.4 strikeouts per nine innings pitched.  So obviously his stuff is there and he has the ability to be a good pitcher.
The Numbers
This year was his toughest season of his five-year career so far.  He pitched a career high 30 starts, along with 175.1 innings pitched, but did not have a lot of success.  On the year, Smyly owned a 4.88 earned run average along with a record of 7-12.  At first glance this seems like a pitcher you want to stay away from.  The one positive is that his FIP and XFIp were significantly lower than his ERA.  His FIP was at 4.49, while his XFip was at 4.51.
If anything Drew Smyly would be a nice bounce back candidate. He has strong career numbers. Over his five-year career he owns a 3.74 earned run average along with a good 1.27 WHIP, and a 8.6 strikeout rate.  The nice thing about Smyly is he still has two years of team control being arbitration eligible through 2018. This would give the Pittsburgh Pirates a solid option to plug-in as their number four starter over the next two seasons.  He would also be relatively cheap being that even if he puts up his career averages, he will never be in line for big pay raises.  The cost to acquire him would not be overly high either.  Also, the Rays are a team notorious for targeting prospects in trades. The Pittsburgh Pirates are a good match as they have plenty of them to offer.