Pittsburgh Pirates: Four SP Pitching Trade Targets This Off-Season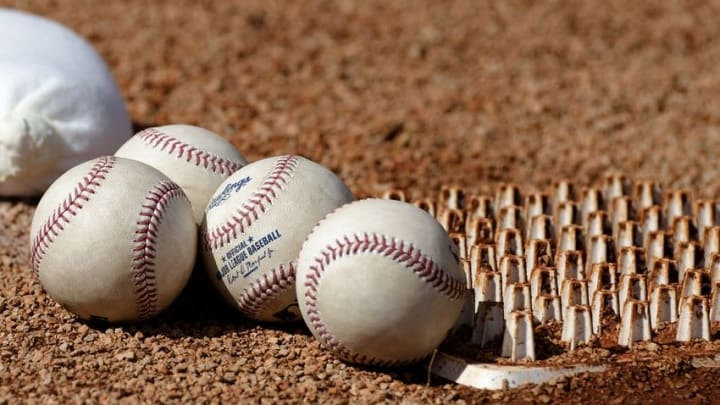 Mandatory Credit: Jonathan Dyer-USA TODAY Sports /
Mandatory Credit: Greg M. Cooper-USA TODAY Sports /
Who is the Most Likely Target?
It is imperative that the Pittsburgh Pirates add a couple starters this off-season.  Neal Huntington knows it, the teams knows it, and the fan base knows it.  Huntington said immediately following the season that he needs to do a better job of it this off-season.  He admitted that last off-season he did not bring in enough quality pitching options for the team.  We saw how that affected the Pittsburgh Pirates through the course of 2016.
More from Rum Bunter
Recap of the Options
Of the players listed Smyly seems the most realistic. Ervin Santana is a player who has a nice background and solid upside.  However, it just does not seem like the type of pitcher that the Pittsburgh Pirates would target in a deal.  Plus, the team should be hunting for left-handed pitching.  James Paxton is the highest upside of the group.  But he would require the biggest return.  The Pittsburgh Pirates do not like to go out of their comfort zone when making deals. Unless they plan on dealing away a major piece like McCutchen, or a big time prospect such as Kevin Newman, it most likely will not happen.
The last two might be the most realistic options for the Bucs. Gio Gonzalez would be a really solid pickup that you would not have to worry about.  He is proven and would be expected to perform as the team's number three pitcher, something he has always done in his career.  However, there is no guarantee that Nationals will be willing to make him available.  Smyly, on the other hand, was available this past deadline and the Pirates were interested in him.  He would require a package of 2-3 prospects most likely, and none that would be considered substantial.
Next: Analysis on Pirates 2016 Pitching Woes
In Conclusion
The best thing about all of these players is that they have years of control.  Over the last few years we have seen the Pittsburgh Pirates acquire pitchers who have had success here then leave after that season.  Players like JA Happ, Edison Volquez, and now most likely Ivan Nova have led to this teams struggle in having legitimate rotations each season.  The Pittsburgh Pirates had a down season in 2016. It is mostly to blame on the lack of consistent starting pitching. If they want to get themselves back into the playoffs, they need to acquire not only a few starters, but ones such as these players who can make a significant improvement to the team.
Also, stats are courtesy of FanGrapsh and Baseball Reference
Furthermore, contract numbers are courtesy of Spotrac
Finally, comment below!