Pittsburgh Pirates: Three Relievers That Still Could be Traded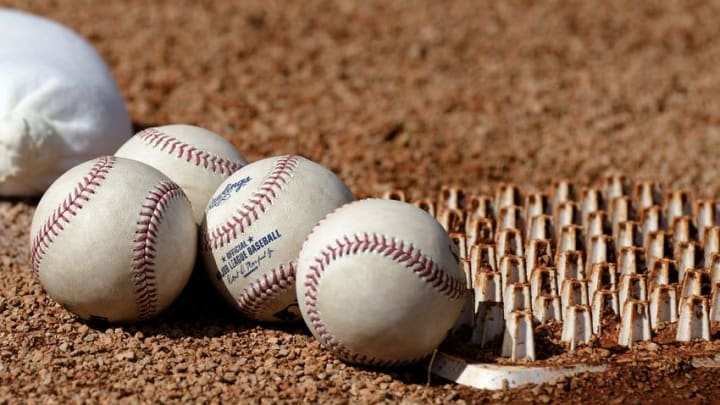 Mandatory Credit: Jonathan Dyer-USA TODAY Sports /
Mandatory Credit: Jonathan Dyer-USA TODAY Sports /
The Winter Meetings have come and gone, but the rumors have not.  The Pittsburgh Pirates were not very active at the meetings in terms of making deals.  However, there is still plenty of time for moves to happen.
The Pittsburgh Pirates are looking to improve their roster for the 2016 season.  Typically, when a team looks to do this, they try to bring in players in addition to what they already have on their team.  However, the Pittsburgh Pirates operate differently.  Most of the time, the Pirates do not add without subtracting.  We can sit here and argue all day, but the Pittsburgh Pirates operate in a certain manner.  They do not like to significantly increase payroll without first cutting some payroll.  They also do not like to simply lose players to free agency, especially impact players.
Pittsburgh Pirates General Manager Neal Huntington has stated numerous times that they will always consider trading players who are in the last year or two in terms of control.  Hence why they are listening on Andrew McCutchen.  We saw this last year when the Pittsburgh Pirates dealt away second baseman Neil Walker to the Mets, Travis Snider to the Orioles in the 2014-15 off-season, and Joel Hanrahan before that in 2012.
One thing that the Pirates try to do when making these types of deals, is acquire controllable assets.  That can be prospects like in the Snider trade, where they acquired Steven Brault and Stephen Tarpley.  However, they also have been able to acquire major league players with control.  They did so when they dealt away Joel Hanrahan for Mark Melancon and others.  They also did this last off-season when they acquired Jon Niese, who if not for having an atrocious season, would be here in Pittsburgh still, with having his 2017 club option picked up.
With this all being said, the Pittsburgh Pirates have several players they could yet to look to trade. Many reports are that the Pirates put out and took a lot of phone calls on a lot of the expiring veterans.  We all know Andrew McCutchen is one.  However, who are some of the other player who could be dealt, and what teams could be interested?