Tony Watson Needs To Stop Being Used In High Leverage Situations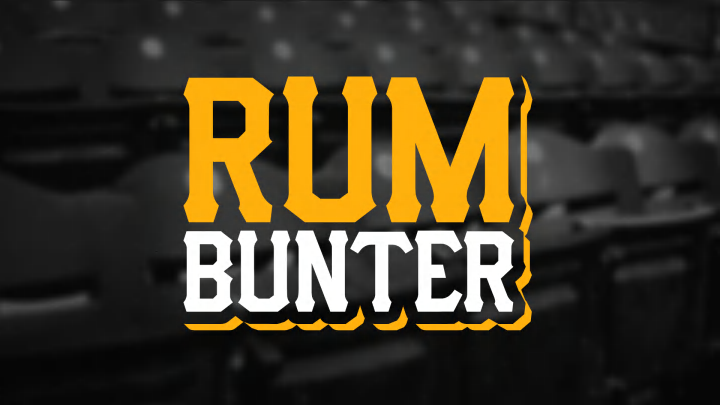 Mandatory Credit: Kim Klement-USA TODAY Sports /
2017 is proving that Tony Watson's 2016 season was not a fluke, but rather the beginning of a downward trend
From the time he made his Major League debut in 2011 through 2015 Tony Watson was one of the best relief pitchers in all of baseball. However, since the start of the 2016 season, this has started to change. And now, Watson needs to see his role in the Pirates' bullpen start to decrease.
When Mark Melancon was traded to the Washington Nationals last July, Tony Watson became the Pirates' closer. The idea of a 'closer' is a stupid one. The save stat is one of the worst in baseball, and it causes teams to lose games.
This is due to managers saving their closers, who often times are their best relievers, for the save situation in the 9th inning. Even though many times the game's highest leverage situation comes before the 9th, and that is when a team's best reliever should be used.
For example, look at how Clint Hurdle has used Felipe Rivero in recent weeks. That is how a team's best reliever should be used and that is why Rivero should not be the Pirate closer. But that's a discussion for another time.
More from Rum Bunter
Back to Tony Watson. After having another bad outing against the Baltimore Orioles last night, Tony Watson now owns a 5.43 FIP and a 4.79 xFIP this season. In 25 1/3 innings pitched he's allowed 30 hits, he's hit 3 batters, he has surrendered 5 home runs (1.78 HR/9), and he is averaging 2.84 BB/9 which is his highest walk rate since 2012.
Like his walk rate, Tony Watson's 43.4 percent ground ball rate is also his worst since 2012. An increase in fly balls allowed undoubtedly plays a role in the spike in his home run rate. Also, his 22.9 percent line drive rate is the highest of his career since his 2011 rookie campaign.
It is clear that Tony Watson is no longer the reliever he once was. Due to this, it is time that Clint Hurdle stops using him in high leverage situations. Right now, Watson should be, at best, fourth in the Pirate bullpen pecking order behind Felipe Rivero, Juan Nicasio, and Wade LeBlanc.
At this point, even the much maligned Daniel Hudson is a more reliable option than Watson.
The best way to manage a Major League bullpen is to play matchups in the late innings. This is why having a set 'closer' is a stupid idea. Unfortunately, due to the save stat, most Major League managers continue to tie themselves to the idea of a closer.
A bullpen should be grouped into the pitchers who can be trusted in high leverage situations, and those who can not. Tony Watson is now in the latter group. He might be able to work his way back into the former, but he needs to prove it by first pitching in low leverage situations.
Next: Jamo Set For Third Rehab Start
For the most part, the shelf life of relief pitchers is relatively short. Pirate fans are currently seeing this with Tony Watson. When you mix in the fact that he leads all Major League relievers in innings pitched since the start of the 2012 season, and there is plenty of reason to believe his left arm is cooked and that he will never be the same pitcher again.
The time for the Pirates to stop using Tony Watson in high leverage situations is now.