Pittsburgh Pirates Rumors: Team to Start the Season in St. Louis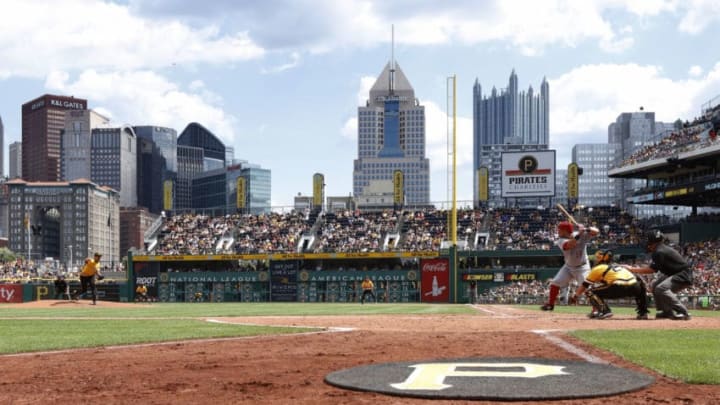 According to a report, the Pittsburgh Pirates will start their 2020 season by traveling to the Midwest to play against one of their biggest rivals
Even though the coronavirus continues to spread across the United States, the start of the 2020 MLB season appears to be close. The plan is for the MLB to start their 60-game season on July 23 and 24. Now, according to a report, we know when the Pittsburgh Pirates will begin their season.
After the long wait for the 2020 season to begin, it would only be fitting for the Pittsburgh Pirates to start the season against one of their biggest rivals. It appears, this is indeed what will happen for the Bucs.
According to Dejan Kovacevic of DK Pittsburgh Sports, the Pirates will start their season in St. Louis against the Cardinals.
Assuming Dejan's report is correct, and there is no reason not to believe its validity, the Pittsburgh Pirates 2020 campaign will *finally* kick off on July 24 against those evil, rotten, no good, dirty, cheating Red Birds.
Dating back to the 2013 season some of the most exciting games and series played in all of MLB have been between the Pirates and Cardinals. During this stretch, the divisional foes have become one of the best and most competitive rivals in all of baseball.
A potential Opening Day match up of Jack Flaherty and Joe Musgrove could be a fun one. Pirate fans have waited a long, long time for this Opening Day to arrive, it is only fitting that it come against one of the team's biggest rivals. Only 19 more days to go until Pirate baseball is finally here!