Pittsburgh Pirates: 2 Positions that Need to be Upgraded for 2023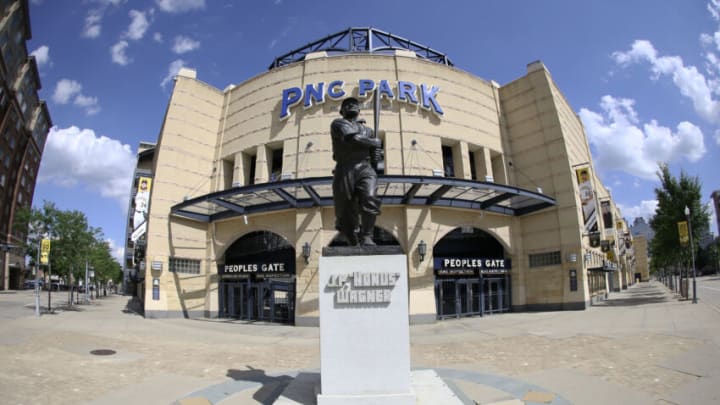 Mandatory Credit: Charles LeClaire-USA TODAY Sports /
Mandatory Credit: Charles LeClaire-USA TODAY Sports /
It is time for the Pittsburgh Pirates to try and be more competitive.  There are plenty of spots that the team can upgrade from the roster last year.
The 2022 season was not very successful for the Pittsburgh Pirates.  They lost 100 games for the second year in a row and will once again be in the running for the #1 pick.  The hope has always been that this team will be more competitive starting in 2023.  Now the question is whether or not that will happen.
One of the positives to take from the 2022 season was the youth movement.  The Bucs may have lost 100 games, but it was somewhat different than in 2021. Yes, the payroll was down and that was consistent in both seasons.
The biggest difference between the two teams was the youth movement.  The Front Office brought in over-the-hill veterans to fill voids in the past.  They started the 2022 season that way, but as time went on things actually started to change.  The Bucs called up many prospects this season including Oneil Cruz, Rodolfo Castro, Cal Mitchell, and Jack Suwinksi.  Toward the end of the season, Luis Ortiz and Ji-Hwan Bae were both given opportunities as well.
Even with the youth movement, there is still plenty of questions for this team in 2023.  They definitely still have some holes that they will need to fill to be competitive.  So what positions should they look to improve?